FACTORY FIVE – DETROIT MUSCLE TV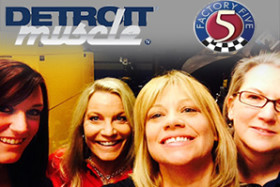 ALL-WOMEN 427 BUILD TEAM
For those interested in watching what 5 women completed in the Power Nation Studio of Detroit Muscle, here is the show times….watch how the Factory 5 Racing build came together, broken knuckles and all…with Karen Salvaggio, Cherielynn Westrich, Nan Gelhard, Courtnie Provencher, and Jo Coddington, Its a great project to share with wifes, friends, children, and something all of you can place passion and pride in…Hot Rodding is a culture and lifestyle….
I recommend it!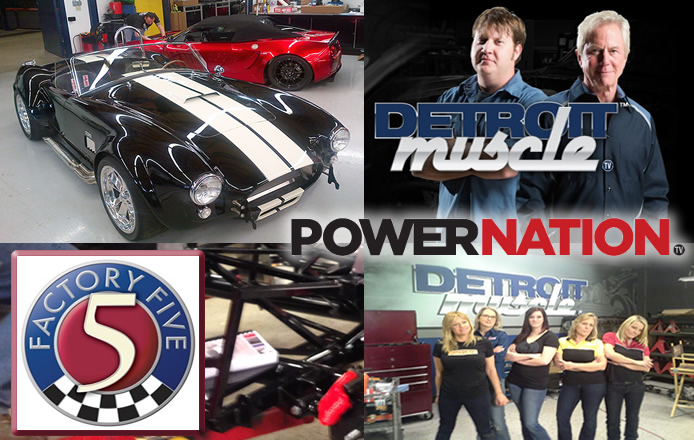 Also check out the wheels by Hot Rod by Boyd, my son Chris Coddington did an amazing job making jewelry for the girls and the Hot Rod, I know once the community see them they will understand the Coddington Family passion!
For anyonewho wants to know when the show will be airing, here ya go!